You probably have Freckles you don't know about.
Categories
Marketing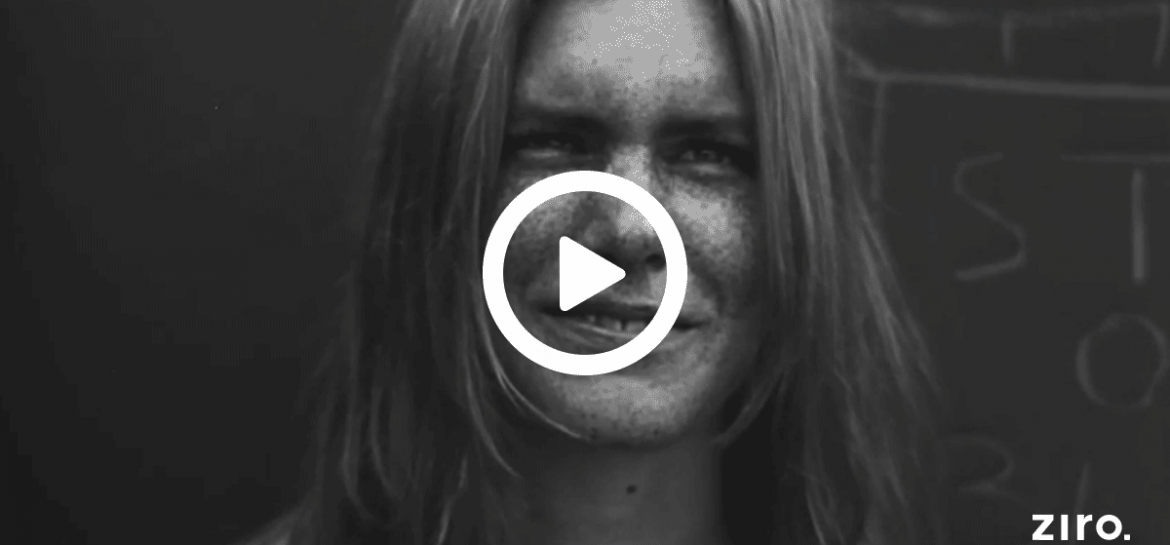 This would have made an amazing marketing campaign for a skin care company.
We love this campaign by photographer and filmmaker Thomas Leveritt. At ziro. we like to think outside the box and love to come up with cool and exciting branding for companies all over the globe. We create custom built websites and designs to ensure your marketing campaigns stand out from the crowd.
Do something amazing for your business today.
Visit ziro. click here