Super sexy advertising by lingerie company, Fortnight Lingerie.
Categories
Marketing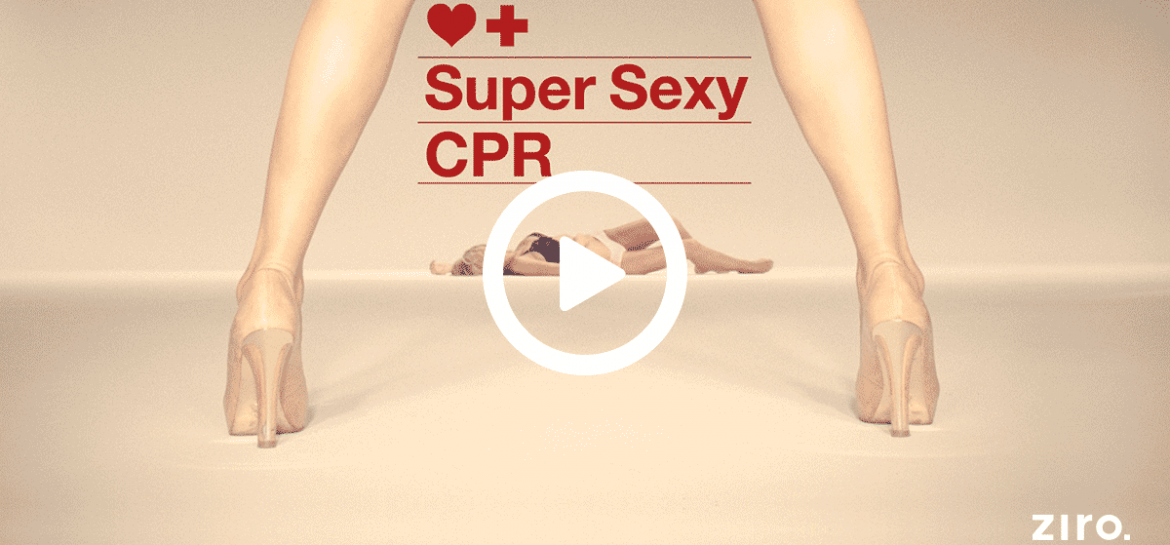 Clever marketing from Lingerie Company.
Fortnight Lingerie Presents Super Sexy CPR: Now that we've got you interested in learning CPR and the Abdominal Thrust, go get properly certified by taking a class through one of the many certifying authorities in your local area… Then go get some lingerie… make sure it says Fortnight Lingerie on the label… cause it may just save your life.
Need marketing for your business?
Visit ziro. click here