Responsive web design and graphic agency Marbella 2019
We work with businesses across a variety of industries - all at very different stages of their journeys. From one-person start-ups working off their dining tables to established multinationals, we have helped them move forward.
Web Design & Development
Responsive Websites
Mobile Websites
SEO Services
E-commerce Websites
HTML Emails
Landing Pages
Graphic Design
Logo Design
Brand Identity
Social Media Design
Artworking
Banner Design
UX Design
Print Design
Business Card Design
Letterhead Design
Brochure Design
Product Packaging Design
Advert Design
Flyer Design
See our portfolio
Get in touch
We work hard and smart to help you grow!
At ziro we don't believe in siestas, we believe in getting the job done and done to a high standard. Our designs are all customised and without the use of limited generic templates or off the shelf platforms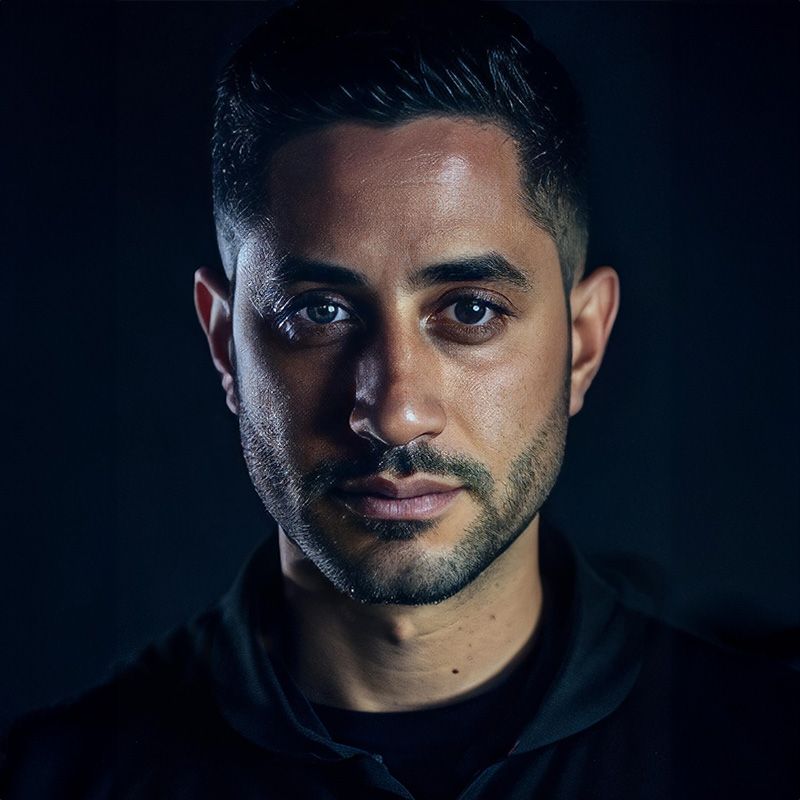 "If you think good design is expensive, think about the cost of bad design."
Hi i'm Jem, founder of ziro and flipping passionate about design. Originally from London, with over 16 years experience.
want to know more?
Examples of our latest work.
ziro offer an extensive variety of services, we have a portfolio of work that covers all area of design. Graphic design, website design and print design are to name a few. Our projects have included everything from logo design to fully functional online website shops.
We help businesses all over the world achieve their objectives using a combination of both digital and print design. We are very passionate about marketing companies and have a great track record of success.
go to full portfolio